PATRÓN TEQUILA THE PERFECTIONISTS 2017

A showdown of Germany's most creative bartenders: The third round of the Patrón Perfectionists Cocktail Competition took place in 2017. Berlin was the venue for a showdown of the six finalists, all of whom had to impress a high-profile jury. Friendly Tequila aficionado Dirk Güldner, bartender at Hamburg's hotbed of creativity, Le Lion – Bar de Paris, emerged the winner. He then travelled to the global final at the Hacienda Patrón in Jalisco, Guadalaraja, Mexico. ¡Salud!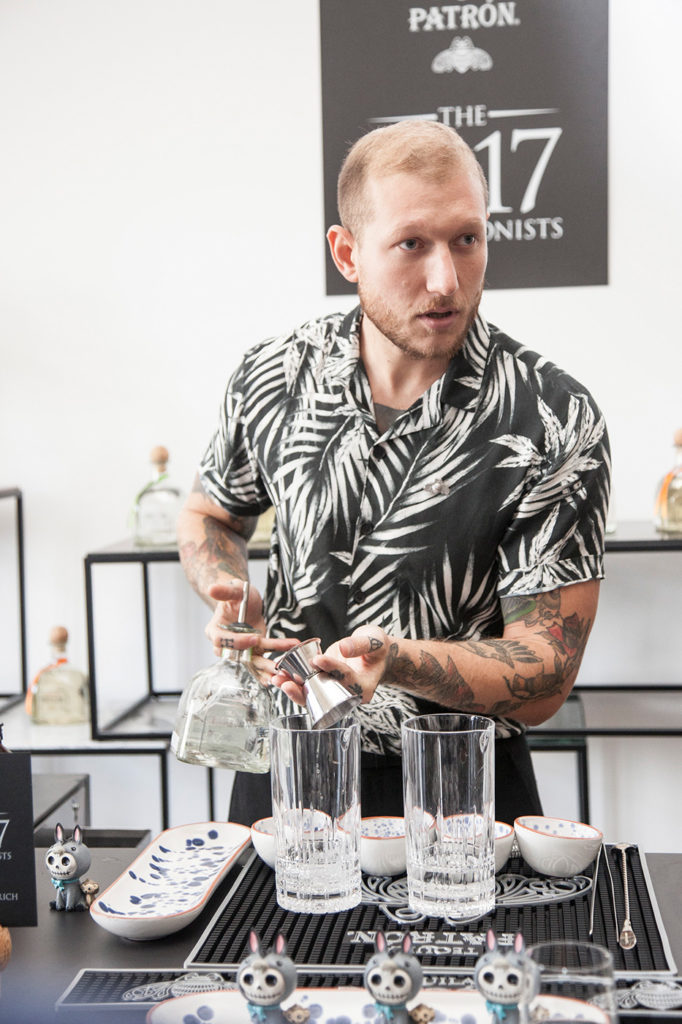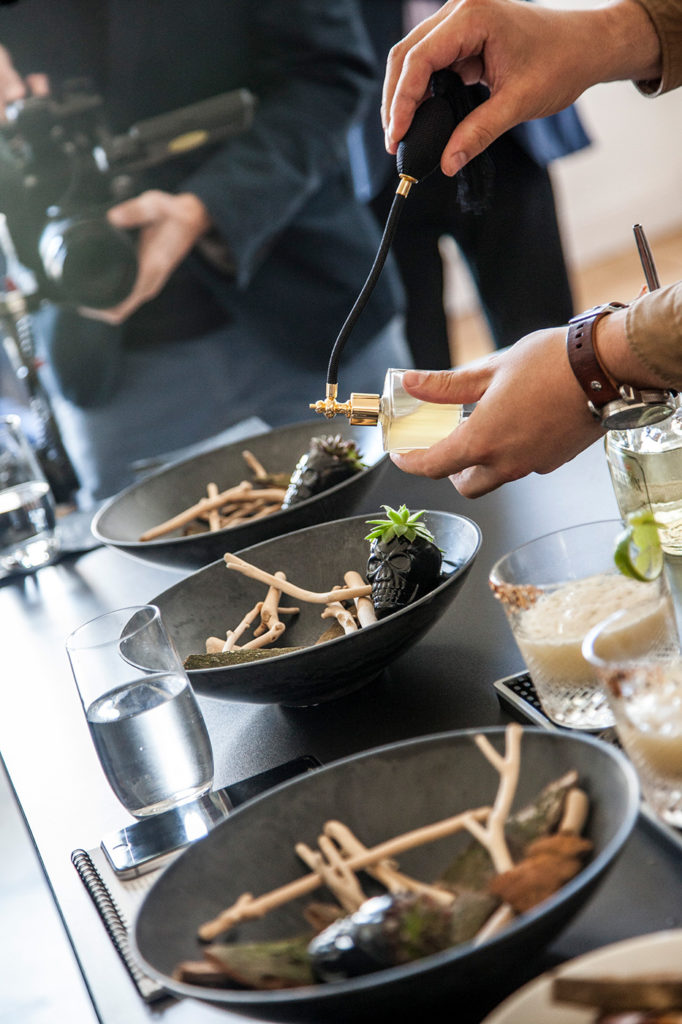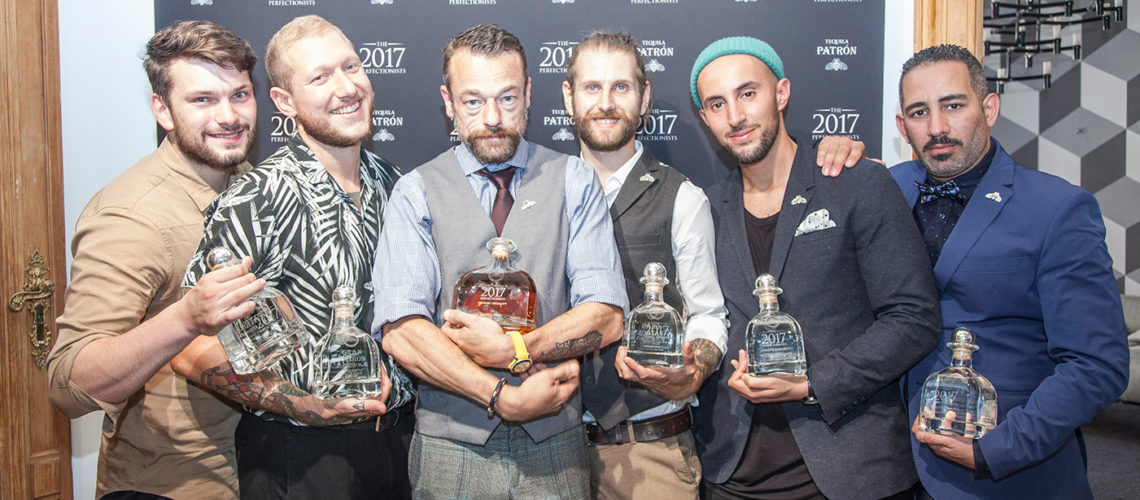 The perfectionists: Damian Werg, Michele Heinrich, Dirk Güldner, Damian Müller, Nouri Elmoussaoui and Farid Rahimi.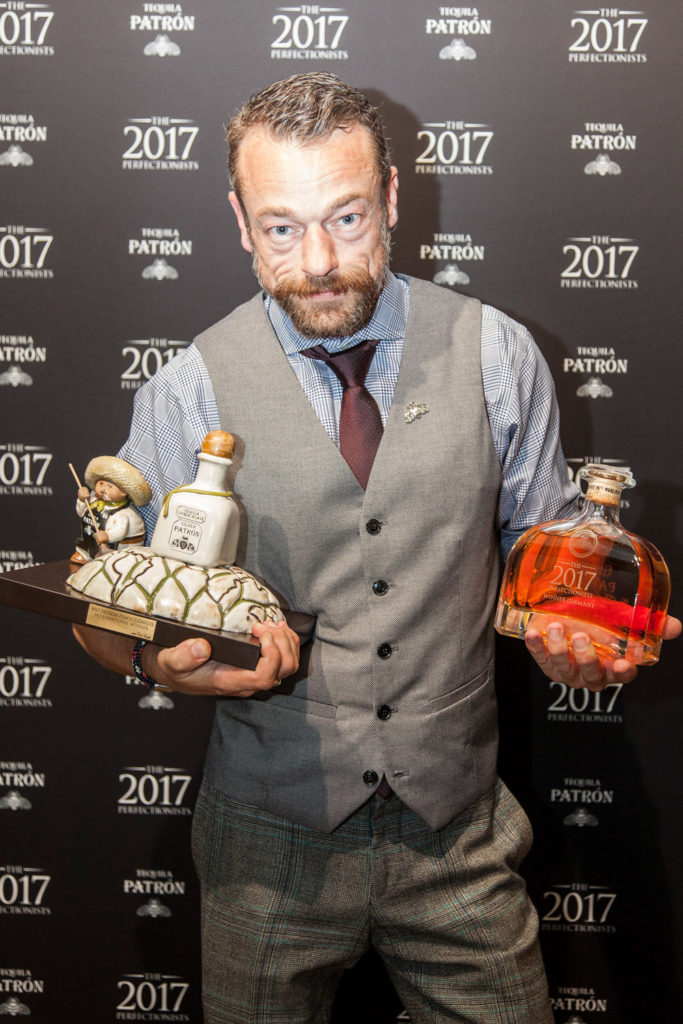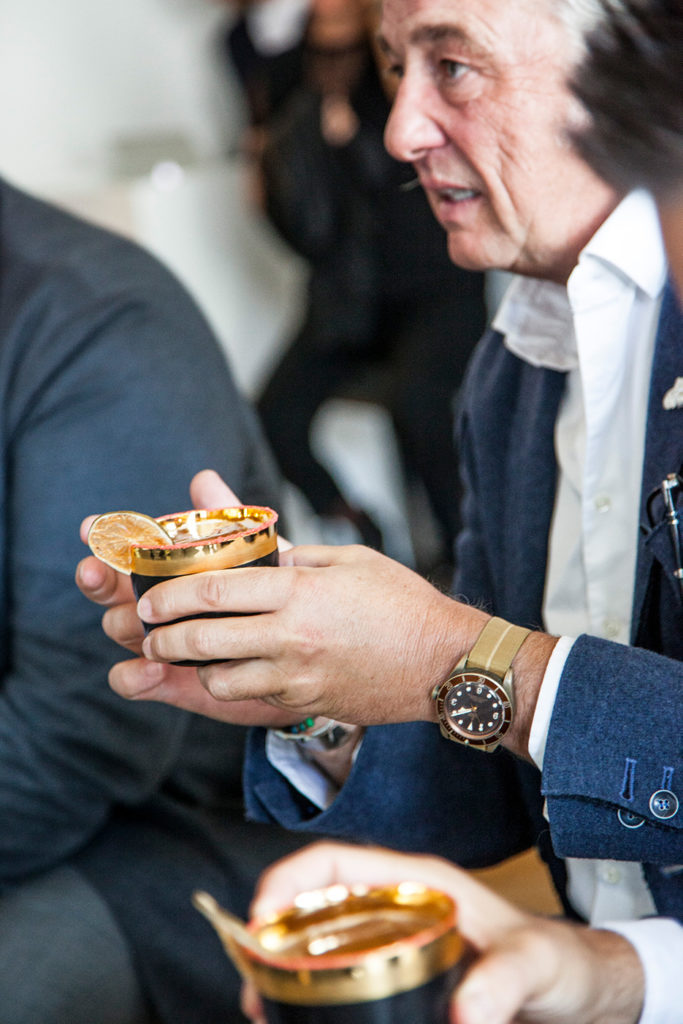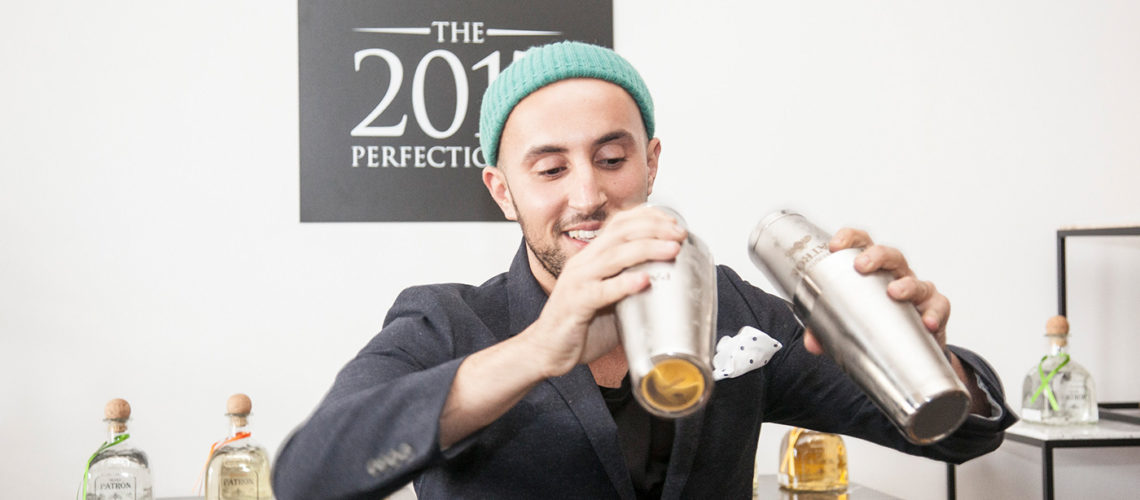 A shakin' story: Nouri Elmoussaoui in his element.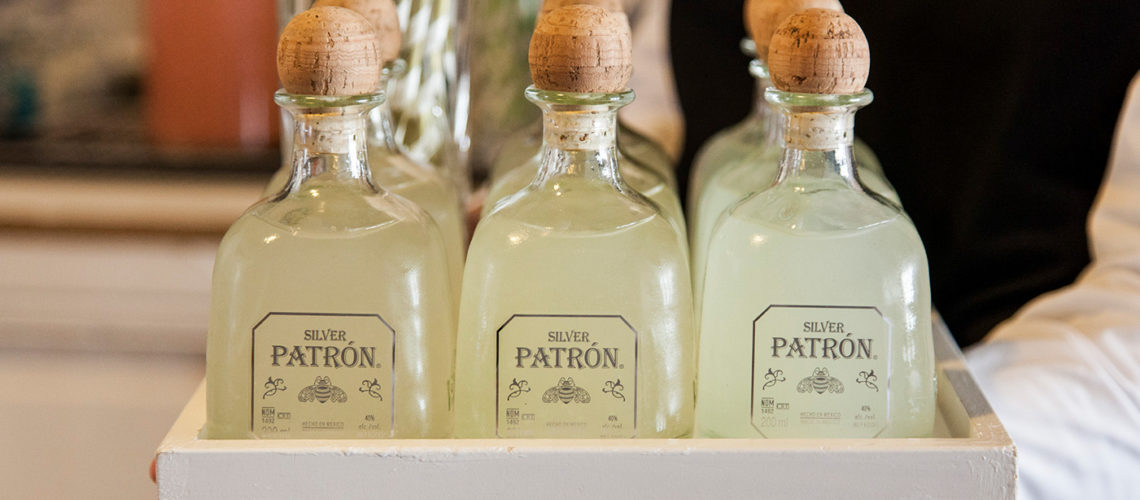 Bienvenido – putting on the style with Patrón margaritas.