GREY GOOSE BOULANGERIE BLEU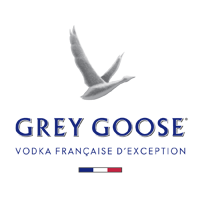 The French Revolution took place in a small village near Bordeaux in 1997. Mon dieu! This is both true and false, as this was when the consummate marketer Sidney Frank got together with the passionate Maître de Chai François Thibault to set the scene for a global vodka revolution. It heralded the birth of Grey Goose and the start of a wonderfully elegant love story for us.
Twenty years later, this elegance was reflected in the Grey Goose Boulangerie Bleue, which opened on four late summer September days in Munich's exclusive Königinstraße: Bloody Mary workshops with the high-profile Roomers Hotel bar team, oyster tasting with the Nordic cuisine neighbourhood restaurateur Fabio Haebel, or simply just taking a break from everyday life and letting a très magnifique weekend fade away.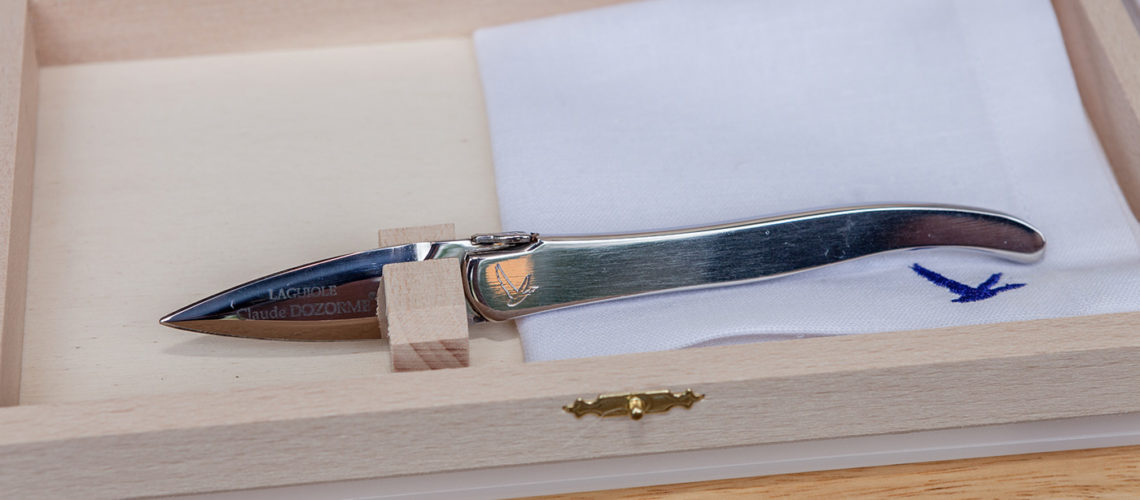 Elegant oyster knives helped to ensure a successful taste experience at the seafood workshop hosted by Nordic cuisine chef Fabio Haebel.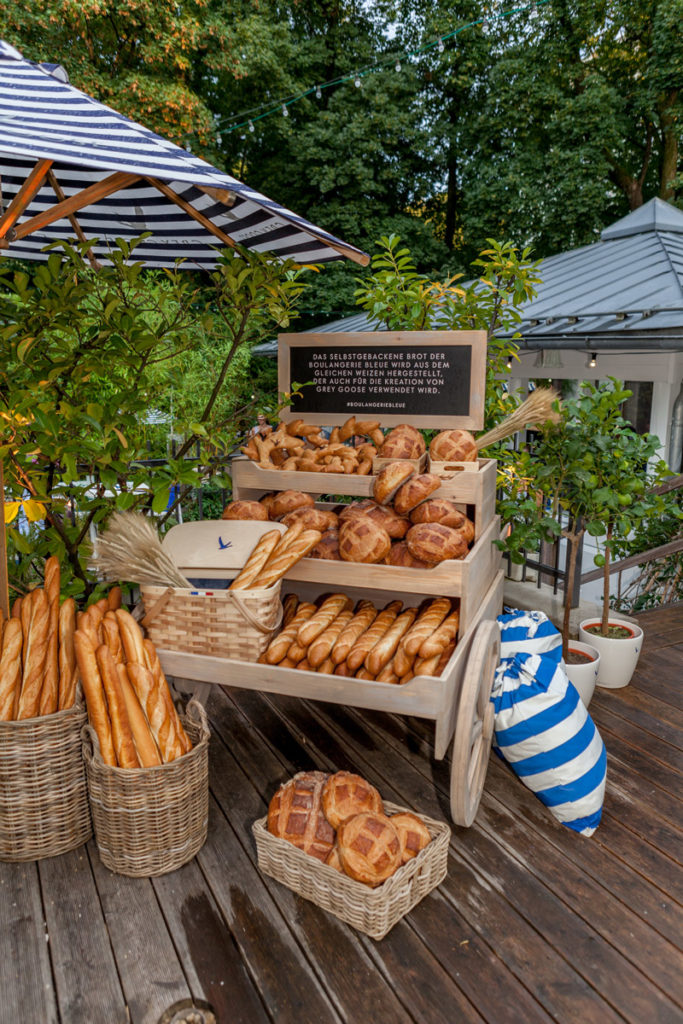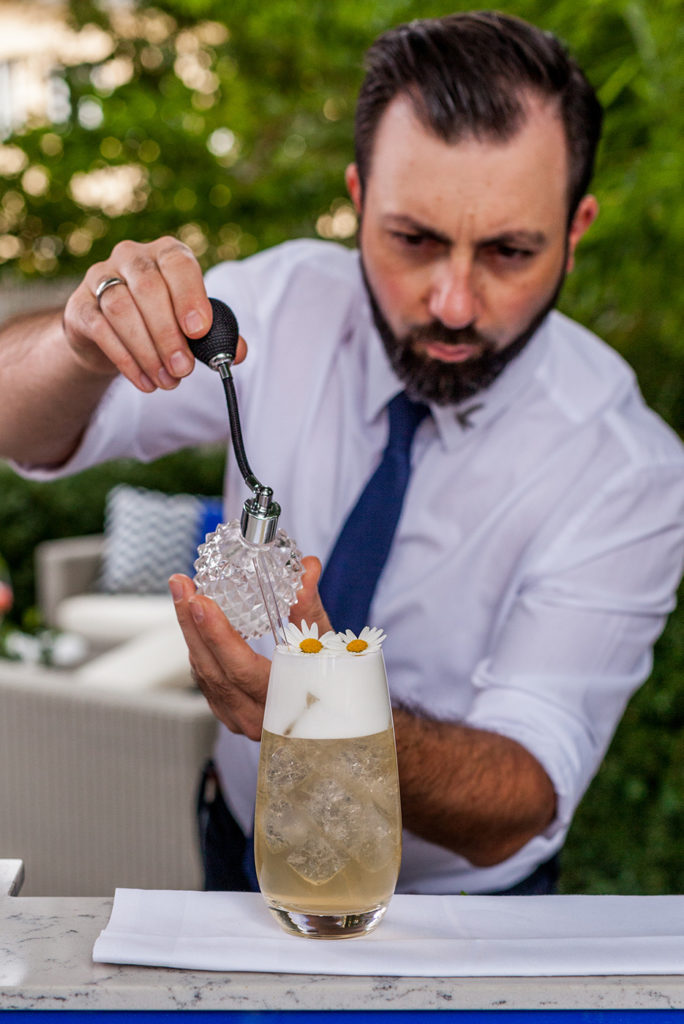 Probably the most northerly Côte-d'Azur dinner in the shared history of Grey Goose and GQ on a balmy summer evening in Munich.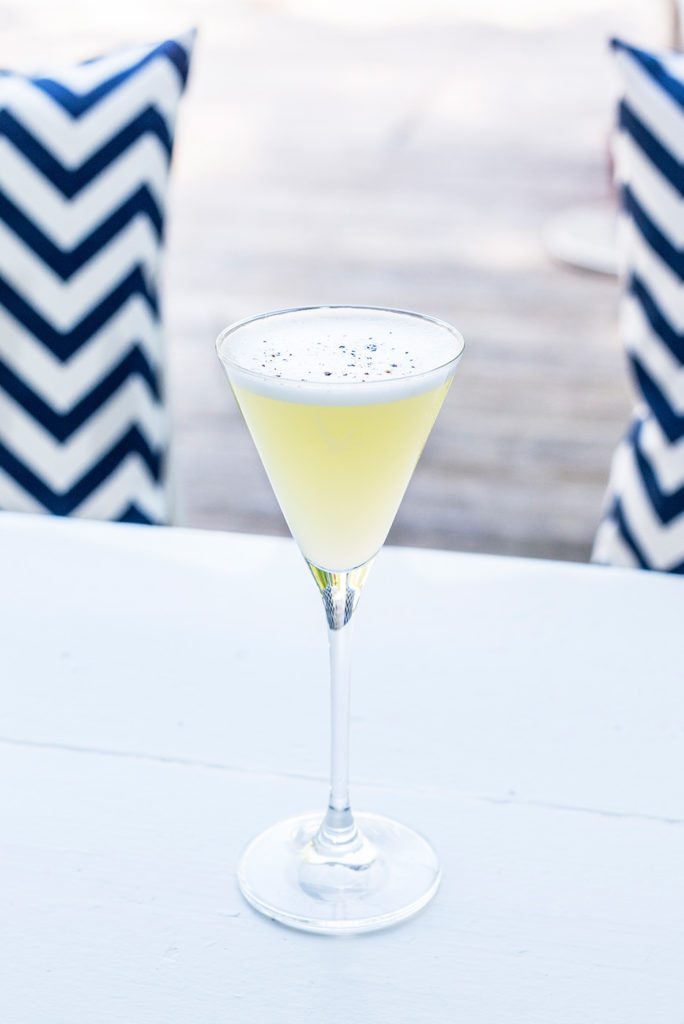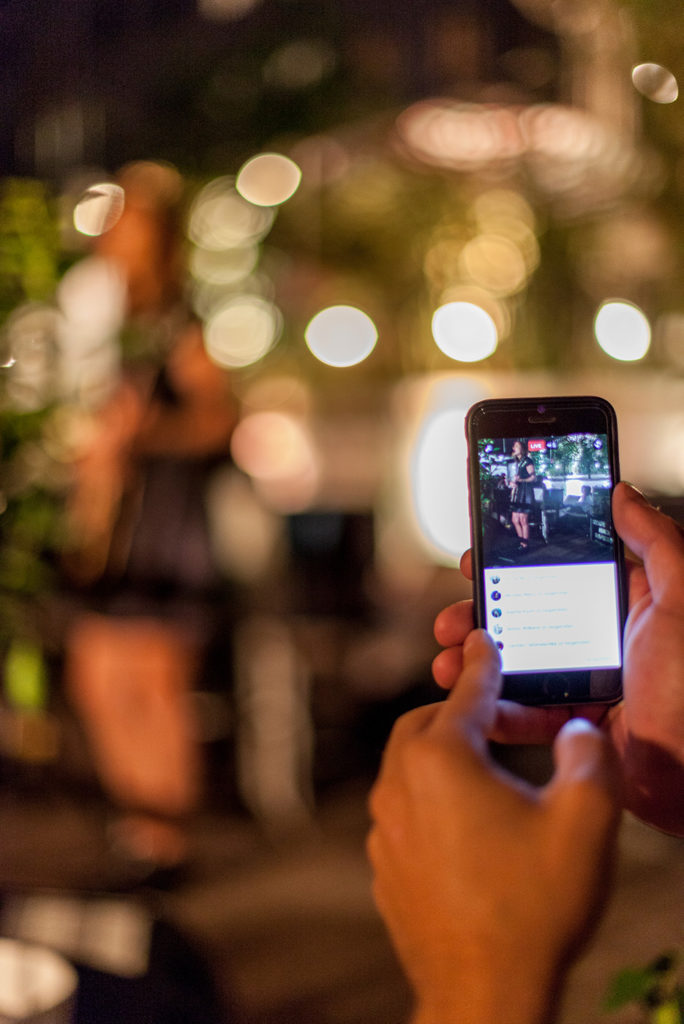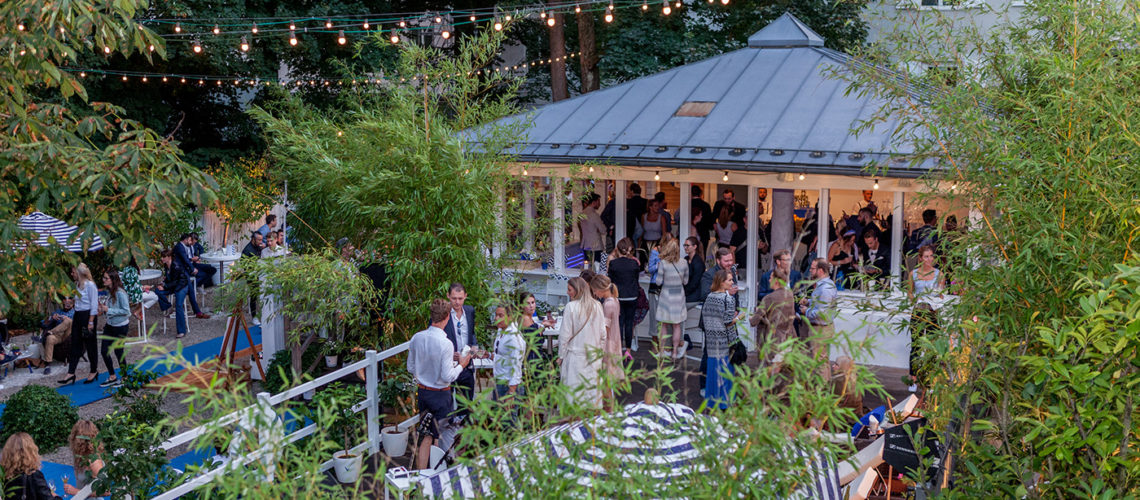 The elegant Grey Goose Boulangerie Bleue in the garden of Café Reitschule in Munich's Königinstraße.