"The floor is lava" and chicken is considered a side dish in some US states: we have Uncle Sam to thank for an impressively spicy mix of curiosities, trends and passions. We presented one of these to the barbecue-loving public of the Hanseatic City of Hamburg: the extensive barbecue expertise of Char-Broil, a family-owned company established in the US in the 1940s.
With innovative techniques, high-quality gas and charcoal barbecues and a whole armada of tasteful moments, the grills felt the heat. "Moin, Moin, BBQ" was the slogan for the six-week pop-up store in Hamburg's Rindermarkthalle, where invited guests could experience how professional barbecues look and taste!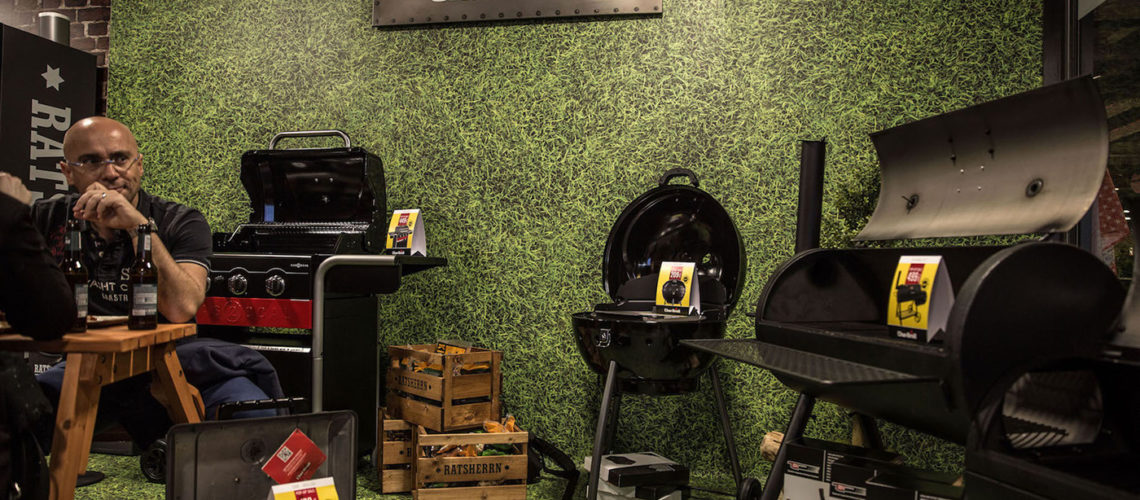 If looking at this greasy equipment does not give you a tingling sensation, you are definitely walking on the salad side of life.
A maximum of Brooklyn backyard atmosphere, crammed into a few square metres in Hamburg's Rindermarkthalle.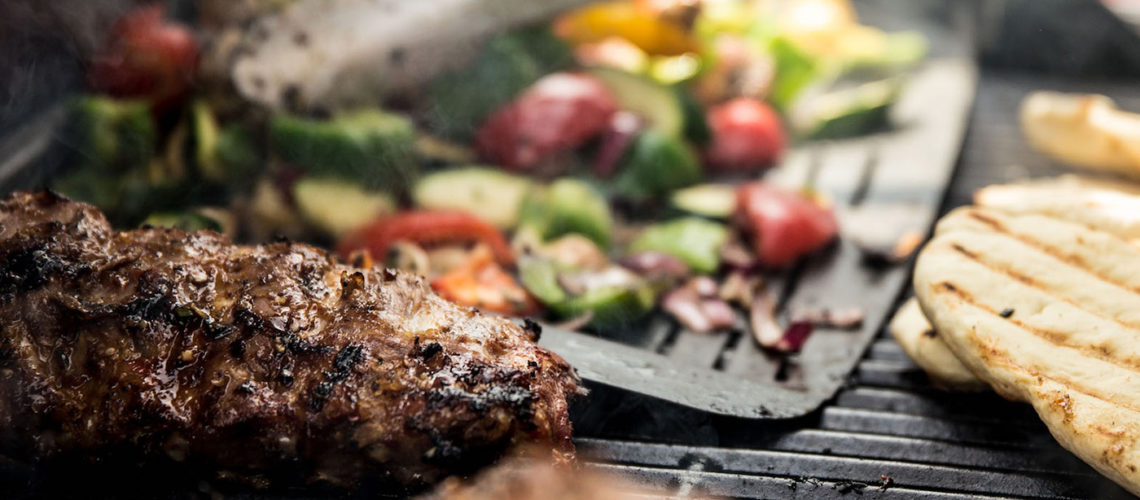 Put the products through their paces? That sounds like a job for us.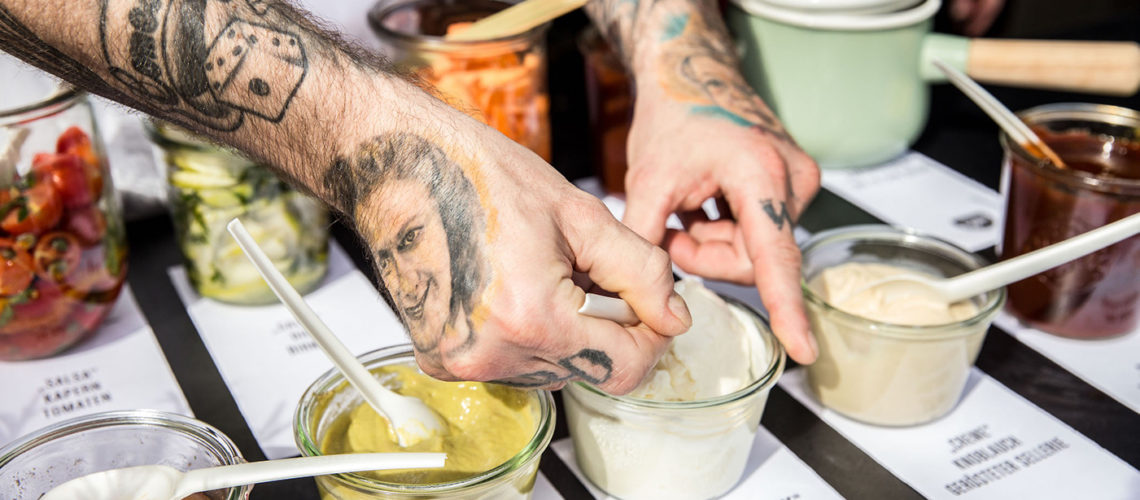 The Char-Broil BBQ Brothers, the Eggert brothers, added the finishing touches to the barbecue experience with the perfect sauces.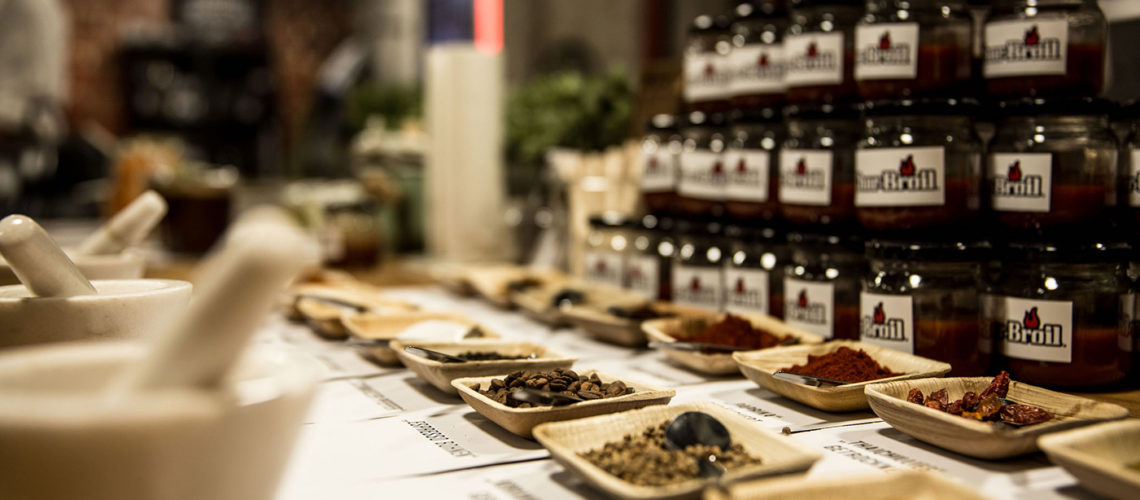 Make your own ketchup. Sounds easy. It is! And absolutely delicious.
Best friends. Best barbecue. Best party.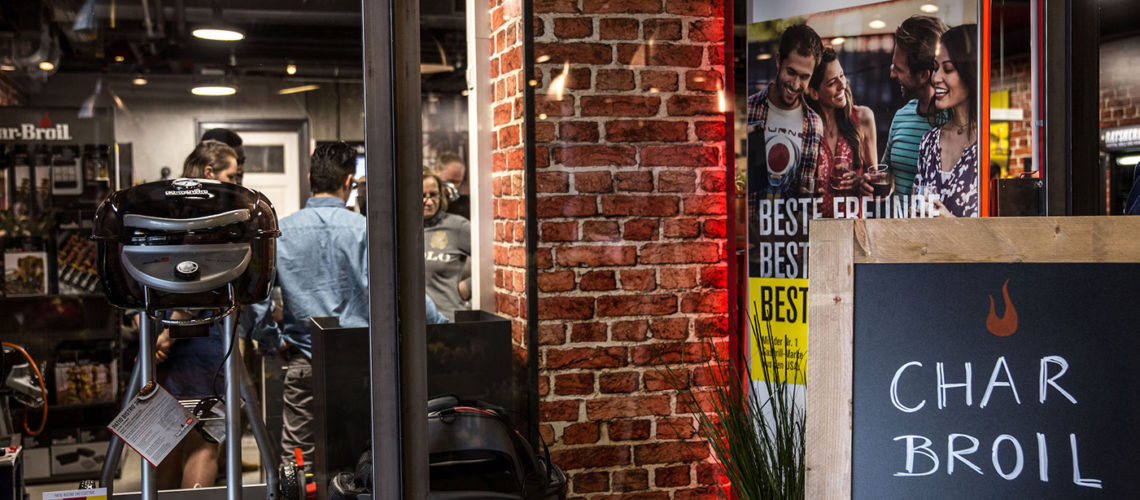 Using the slogan "Moin, Moin, BBQ" the US, family-owned company Char-Broil invited its barbecue followers to Hamburg's Rindermarkthalle.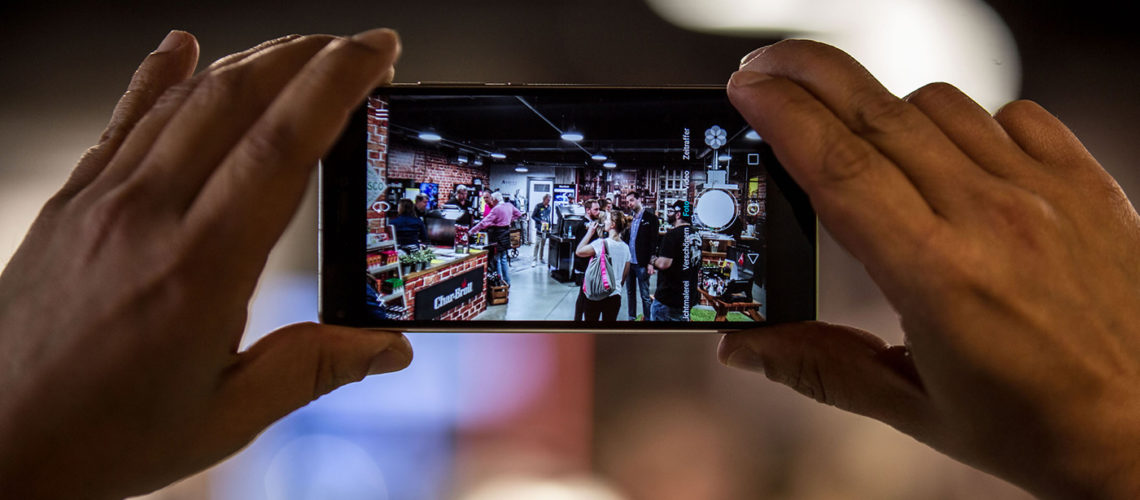 A feast for the eyes: the store, the staff, the products!